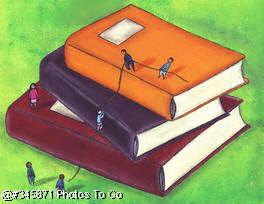 HW Publishing will work with you to ensure that your publication is handled timely and professionally. Our pricing scale varies according to page number and trim sizes.
Upon acceptance of your manuscript, pricing will be discussed and agreed upon.Following are the services we offer.
Editing
We will edit your manuscript to ensure correct punctuation, grammar, style. We will work closely with you to ensure that your work is published in a professional manner.
Proof reading
Trim sizes
HW Publishing can publish your books in soft or hard cover, in the following sizes:
5 x 8
5.5 x 8.5
6 x 9
7 x 10
8 x 10
8.25 x 11
Illustrated Covers
We offer color, illustrated covers to your specifications. Our illustrators will work with you to ensure that your vision is captured or you can supply your own coverart.
Marketing
Your publication will be:
On HW Publishing.com, Amazon.com, B & N.com and a host of other affiliate sites worldwide within 1 month of publication